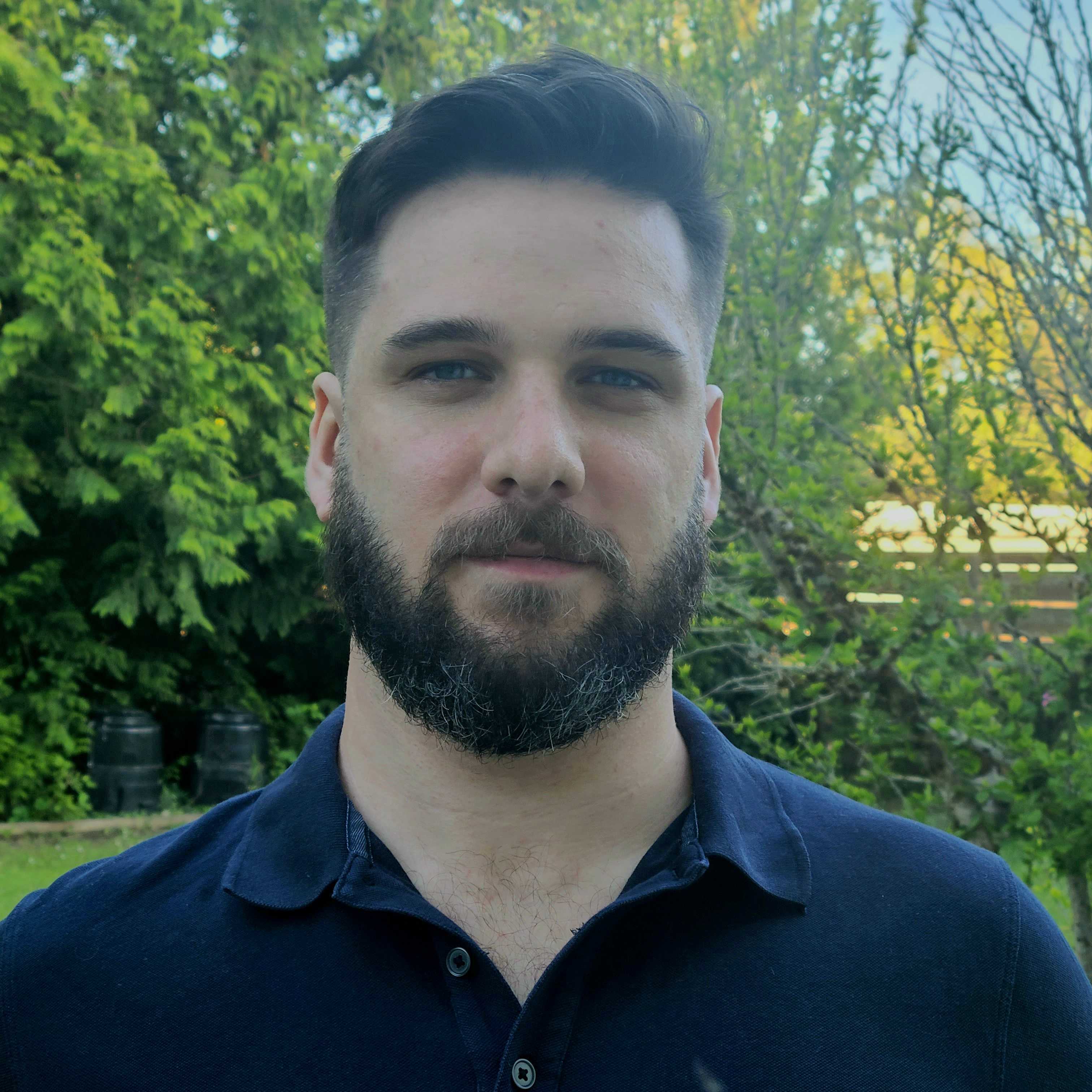 About Me
I am a first year Masters student in the Department of Mathematics and Statistics at the University of Victoria. I am working with Dr. Ryan Budney on Topological Data Analysis (TDA), specifically in Persistent Homology (PH). We are aiming to charactize the statistical noise that is present in the PH barcode diagrams, which could help users gain robust insights into the important topological features of their data without specialized education. Accomplishing this in turn could effectively position TDA as more of a "black box" model, encouraging increased uptake of these methods in the wider data community.
Outside of my academic pursuits I am a professional software engineer with specialties in R, Python, SQL, GraphQL, .NET Core, C#, Rails, React, Next, and Node, with experience in various other languages and frameworks. My other work history includes pipeline welding in Alberta with my late father, which led me to become a sub-arc welding operator and iron fabricator for the Boilermaker's Union in Kelowna. I later operated my own business as a Master Scuba Diver Trainer through PADI when I moved to Victoria. I have also spent several years as a guitar and drum instructor and opened a branch of the Math Tutor Network in Victoria for 1.5 years.
Before heading to academia I was a foreman of a building enveloppe contracting company . During my undergrad I brewed Kombucha commercially and did handyman work for The Number Creative. My personal hobbies include offroading, vehicle mechanics, target shooting, brazilian jiu jitsu, and spending time with my family.